I spent the first weekend in May in San Francisco, trying to discover whether I truly could capture someone, really show who they are in a picture or if I was just destined to simply push the shutter and get lucky (sometimes) with my photographs. And while I cannot say that I emerged completely transformed into an artist, I did return home having made steps in that direction and with a roadmap to get there.

The photography workshop I attended in San Francisco was a three-day affair. Day 1 was about self-portraiture, artistry and learning who we are and how that impacts our art. Now, I'm an analytical number-crunching nerd, so to say I felt a bit out of my league is a true understatement. Fortunately for my self-consciousness, everyone else seemed to be (for the most part) new to the exercise too, and so we all stumbled through the day together. It was great.

On Day 2, we did something completely different. We headed to the lovely town of Stinson Beach, where the uber-talented Rick Chapman had recruited a number of locals to be portrait subjects for us. We were paired up with another photographer, given a subject and sent out for two hours to learn about the person and capture them on film (or SD/CF card, whatever).

As the time for our assignment approached, nervous energy filled the room, and my classmates, who take portraits of babies/children/families,wondered how different it would be to take an adult's portrait. At the same time, I stewed over how different it would be to take a portrait of someone (a real one), how I had never in my life given instructions to the person on the other side of my lens, and how I had no idea what I had gotten myself into! What had I gotten myself into?



This first portrait assignment pushed me. My subject was an amazing woman.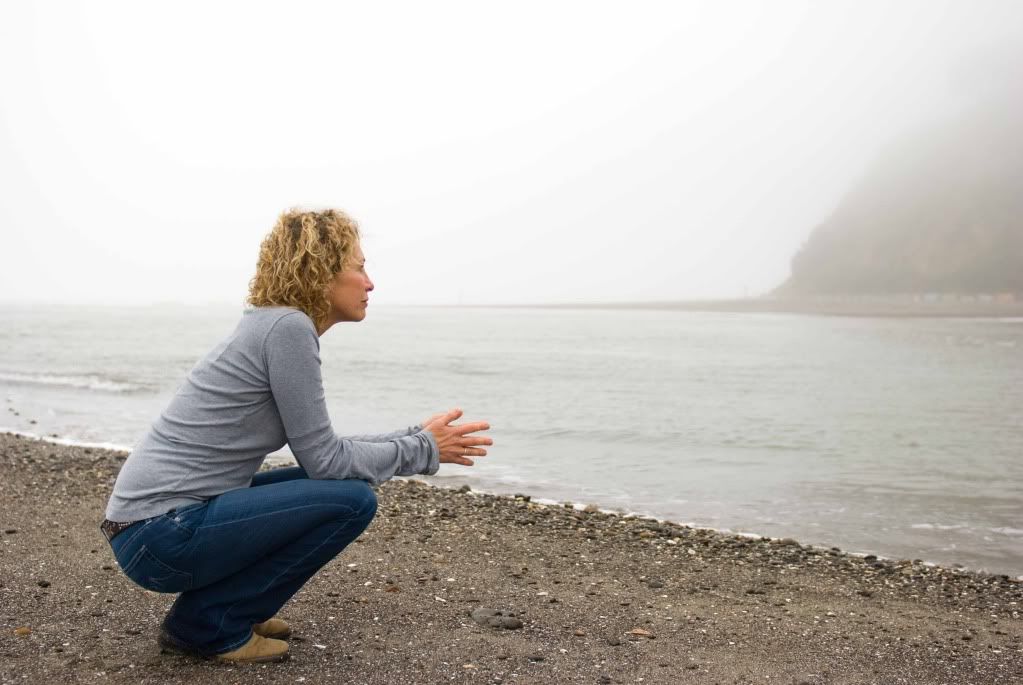 We went to a place that was very special to her, a place of remembrance.



And we celebrated those memories and looked forward.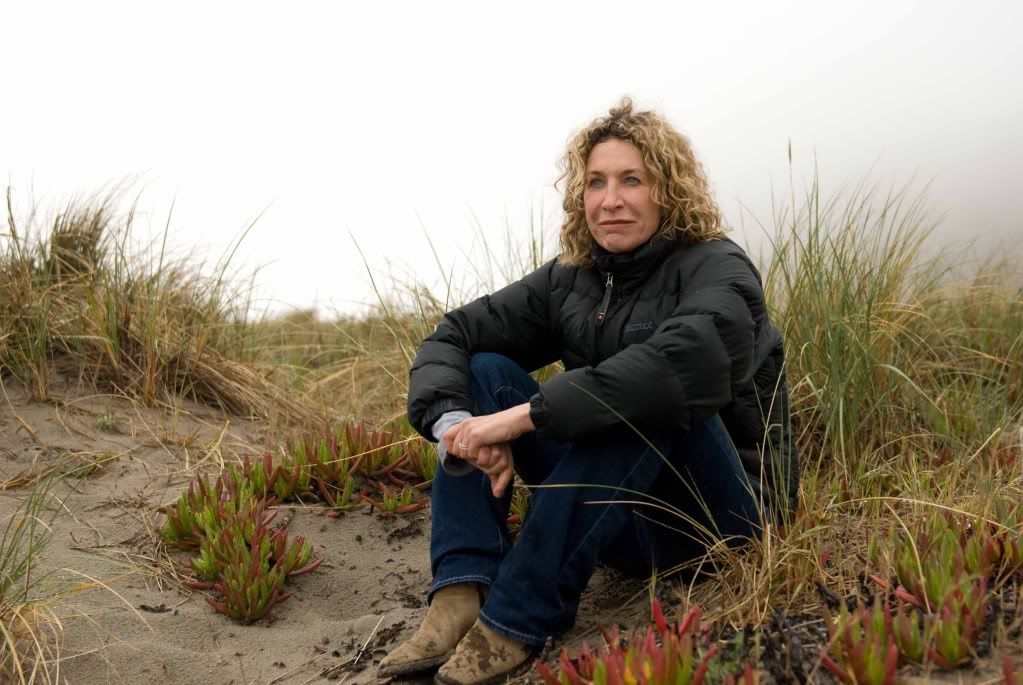 And I think I captured a little bit of that. And a little bit of me. What do you think?



I'll tell you all about Day 3 later.