No diaper can contain him, apparently.

I would have posted this yesterday, when it happened, but I was too busy doing laundry. After already putting 3 outfits on Will that day (not including what he slept in the night before), I went all soup nazi on him and decided to go with a no clothing solution for our little man.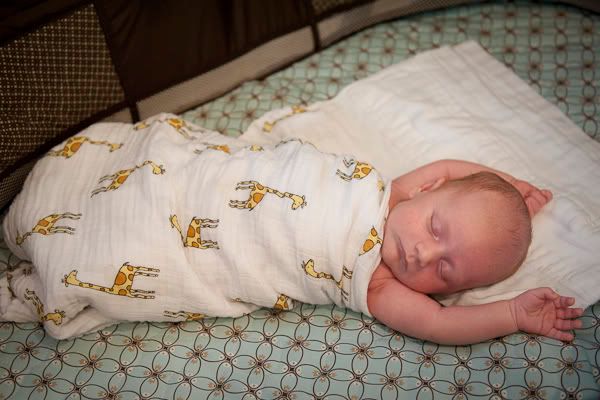 toGA, toGA, toGA!! Click here to read more!