After surviving the experience of my first real photoshoot on Day 2 of the San Francisco workshop, I assumed the rest would be easy. But Day 3 arrived with a whole set of new challenges. New kinds of subjects - a family! with kids! and a couple! (A couple of professional photographers - yikes!!)

Taking pictures of people who do what I tell them to was still new as of Day 2 - one day does not an expert make, apparently. But I had amazing subjects who made it easy to take these pictures.

First was the beautiful family:



Smiling faces,



laughing with dad,



and doing what little boys do best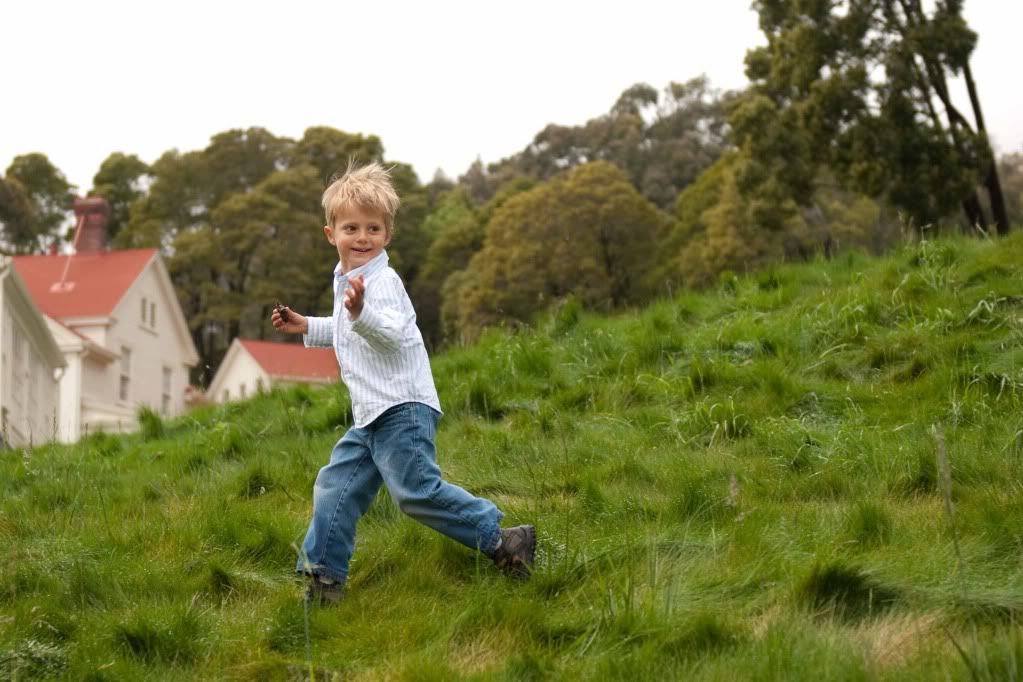 I had a great time photographing them.

I'll tell you about the couple next time.