I couldn't believe I was going to work again. 40 weeks and 4 days pregnant, after being watched closely for risk of pre-term labor, was such a confusing state to be in.

My boss rolled his eyes when he saw me at the table for our Monday morning meeting and everyone else at the table incredulously asked - you're still here?!?! (Let me note here that pointing out to an overdue pregnant woman that she is, in fact, still pregnant is never a good idea.) Yes, I was still there. I didn't want to cut any bit of my maternity leave short by sitting at home and waiting. I had to sit somewhere, it might as well be at work.

But sitting was so so difficult. I squirmed in every meeting that day - shifting from side to side, sitting upright, slouching. Nothing seemed to work.

So when I went to the doctor for a check-up late that morning and she asked me - so do you want to go ahead and have this baby now? I don't think the yes could have escaped more quickly from my lips.

All that was left to do was to check the calendar at the hospital and see when they would schedule my induction. Back at work, I waited anxiously for the nurse's call. And when she offered a time slot for me to be induced that night at 10:30pm, I jumped at the opportunity.

I said my goodbyes at work, went home, napped (or tried to), showered, ate (for the last time in a while) and made sure everything was packed for the hospital. And took this picture. My last belly shot for this pregnancy.




And then we went to the hospital and got the show on the road. But that's all that happened two weeks ago today.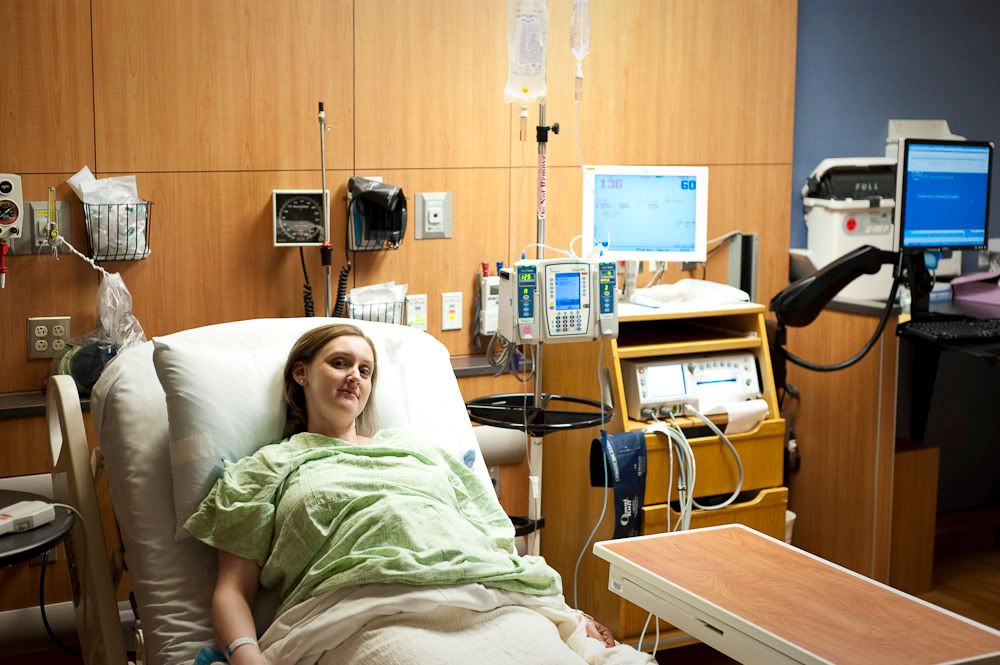 Show just starting to get on the road. :)


Update tomorrow. (Spoiler alert: baby!)