At 10:30pm on June 21, Alex and I arrived at the hospital, ready to have a baby. Pitocin was started, my water was broken, and I tried to sleep in between hourly, sometimes half-hourly, checkups.

By the next morning, I had made some progress, but not a lot.


After realizing my water wasn't actually broken and correcting that, things started to move a little quicker. And finally, at 7pm, I was ready to push. But my little guy had no interest in moving out, and after two and a half hours, it was decided that we needed to resort to forceps.
And at 10:23pm on June 22, 2010, almost exactly 24 hours after we started, our little guy - William Clement - made his way into the world. Will arrived at 8 pounds, 7 ounces, 21 inches long. He is absolutely amazing in every way.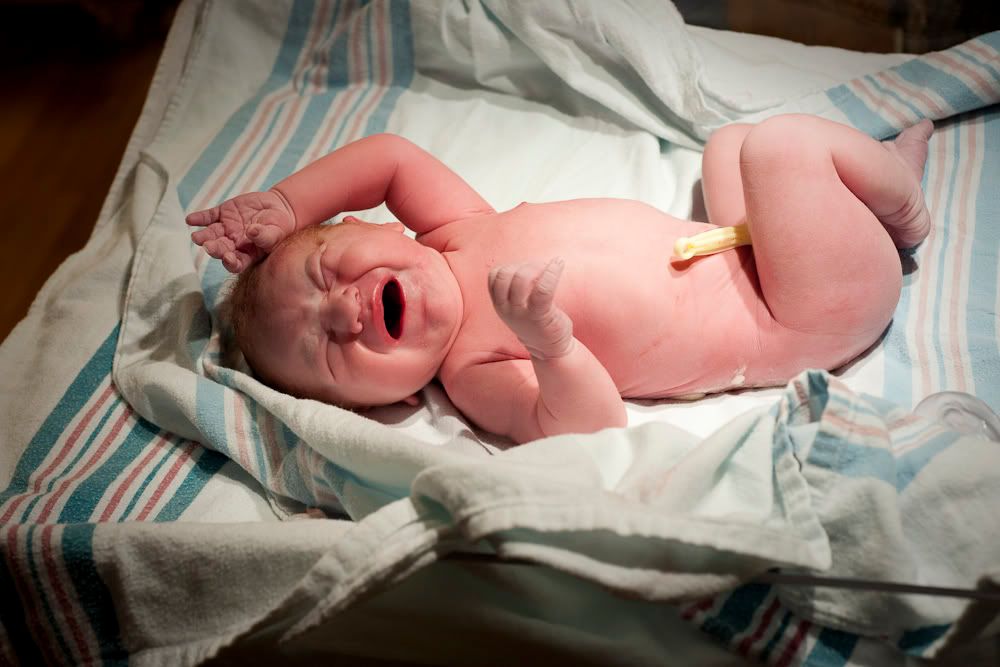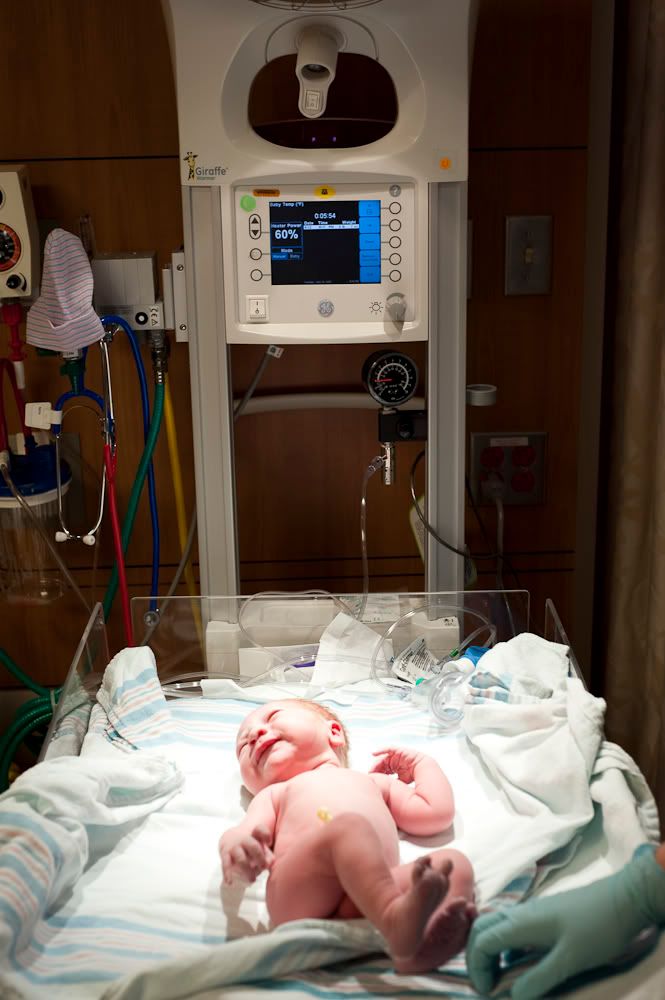 William:

(Germanic)

Ardent protector - a lovely name for an oldest sibling
Clement:

(Latin)

Merciful, mild, gentle
Will is also named after my father - Clement William - who passed away almost three years ago. My dad didn't love the first name Clement, but I think he would approve of this revision.